Mira Zhivkova, SPHR
Director of Human Resources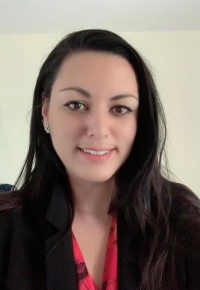 Mira is an empowering leader supporting companies and top executives with a unique perspective and appreciation of human capital as every organization's greatest asset. With over 15 years of HR experience, Mira excels in translating business vision into HR organizational development initiatives to improve performance, growth, and employee engagement. She is a certified Senior Professional in Human Resources and has a Bachelor of Science in Management and Supervision.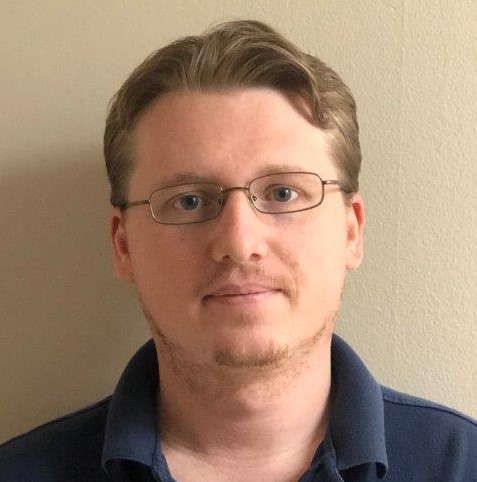 Jonathan Yelverton
Human Resources Generalist
Jonathan has been with CPSFL since May 2016. He earned his Bachelor of Business Administration in human resources management from the University of Mississippi and is a certified Florida Notary Public.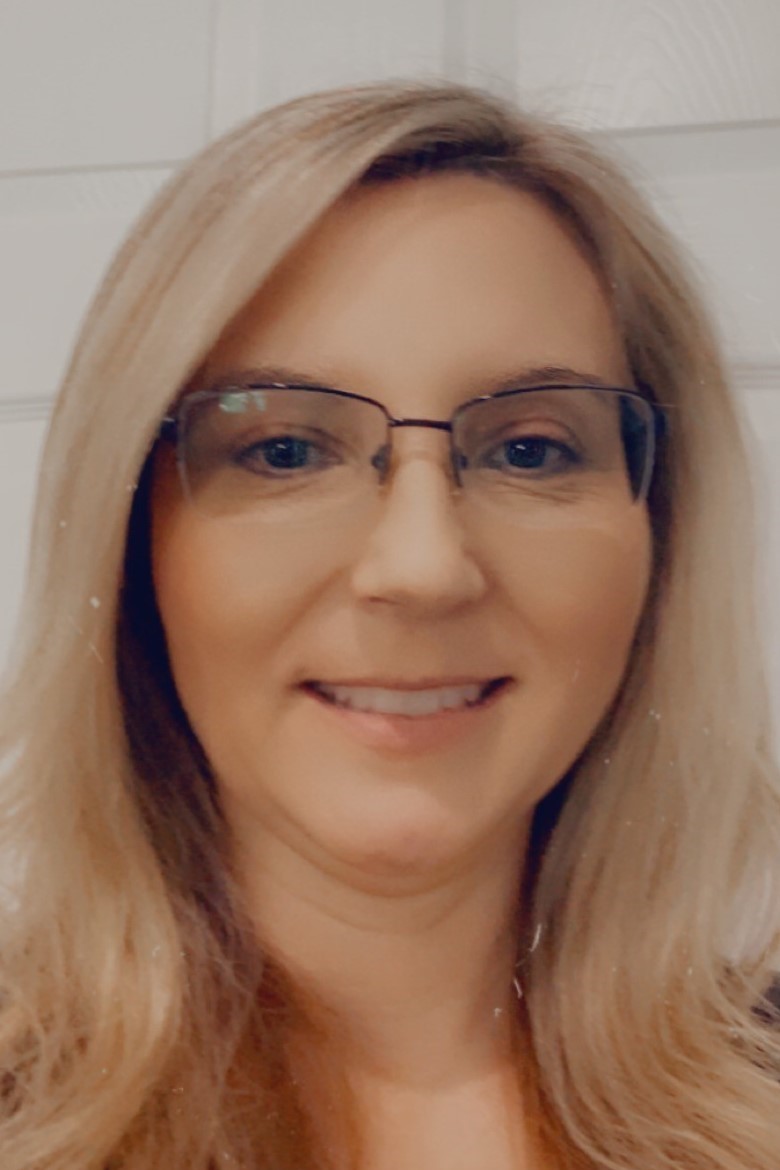 Katherine Roberts
Human Resources Coordinator
Kathy has been with CPSFL since 2009. She served as the Payroll Specialist until 2022 and is delighted to bring her knowledge and experience to the HR department. 
Please feel free to contact us at any time for information and assistance. We're here to help!